It's officially "wear a sweater in the morning and regret it in the afternoon" weather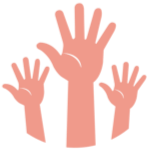 Empowering Women
Our mission is to support and empower all women to be confident in their unique beauty!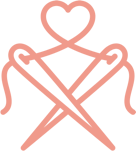 Responsible Sourcing
We are conscious of where our product is coming from and the environment its being made!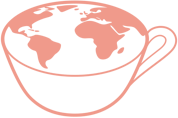 Environmentally Friendly
We encourage the use of reusable bags! We carry reef safe sunscreen! We love the environment and want to do our part!
Follow us on Insta! @politesocietygp